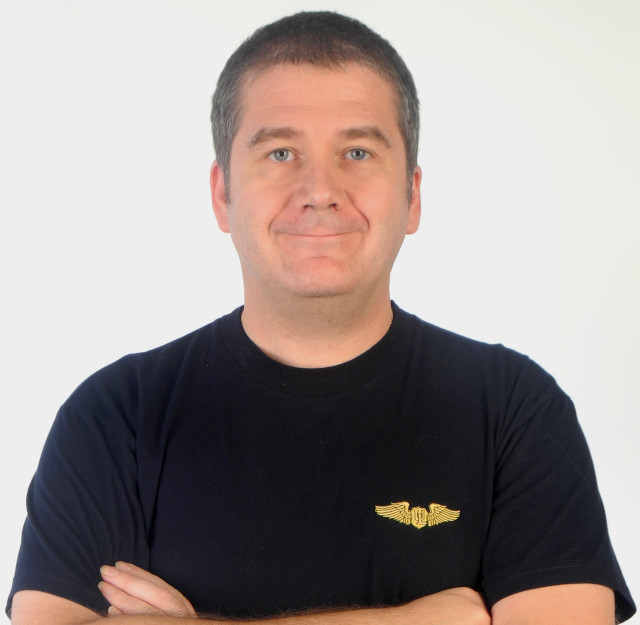 Hello! My name is Luca Trussoni and LTlogics is my company.
I am a freelance developer, specialized in applied mathematics. I worked as an employee for nearly 20 years, building up experience in quantitative finance, risk management and engineering fields, applying statistics, data science and computational mathematics to design and development of applications in different languages (python, R, matlab, C++). 
Have a look around and see if there's something I can do for you. If you want to get in touch please visit the contact page.